Congratulations to the CHS Class of 2023 and their families on their graduation! We wish each of you much success and happiness as you pursue your dreams.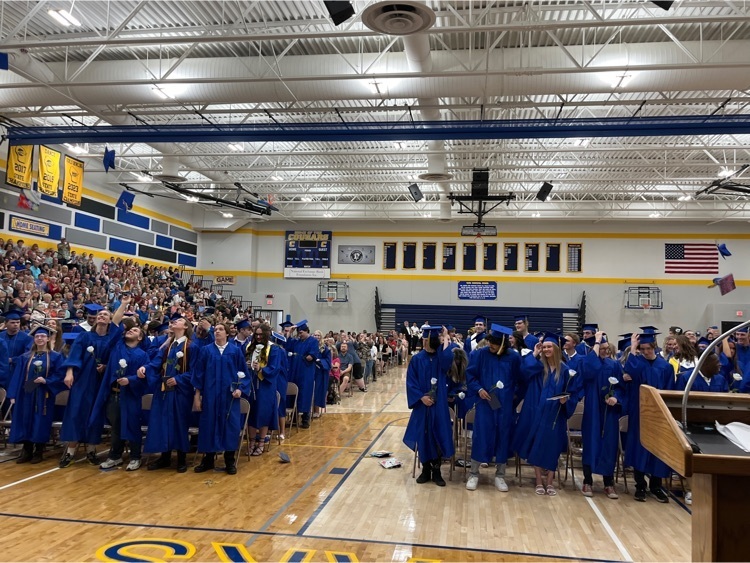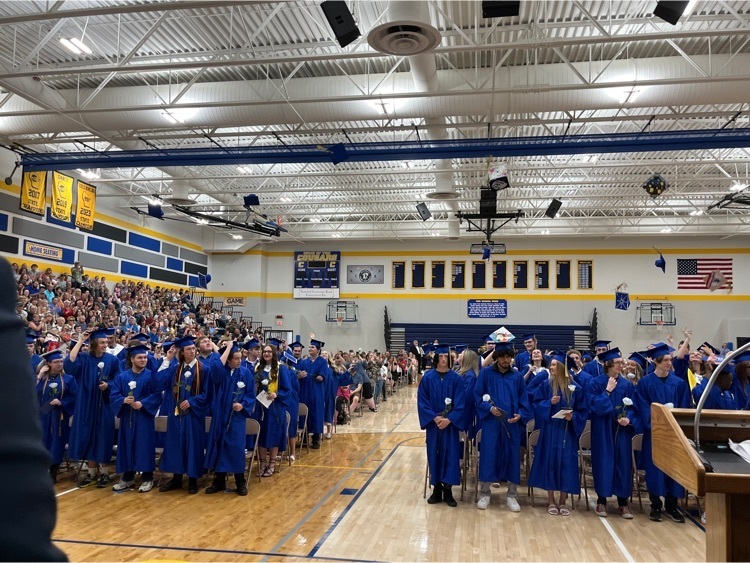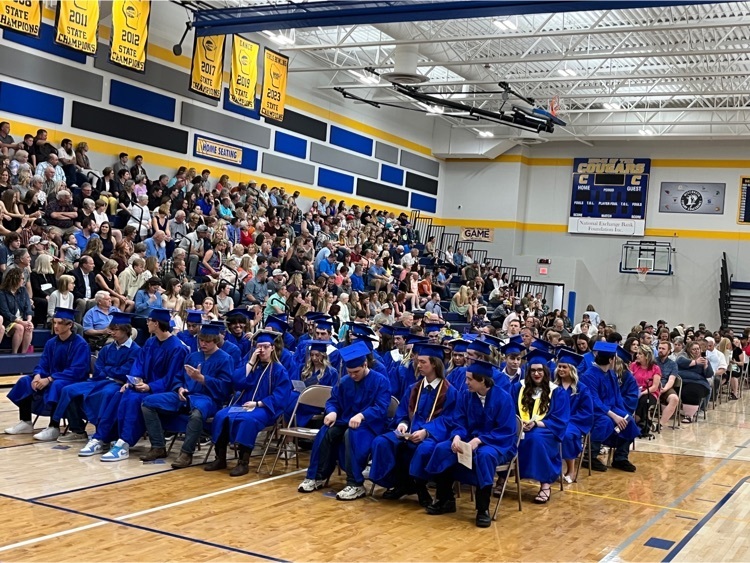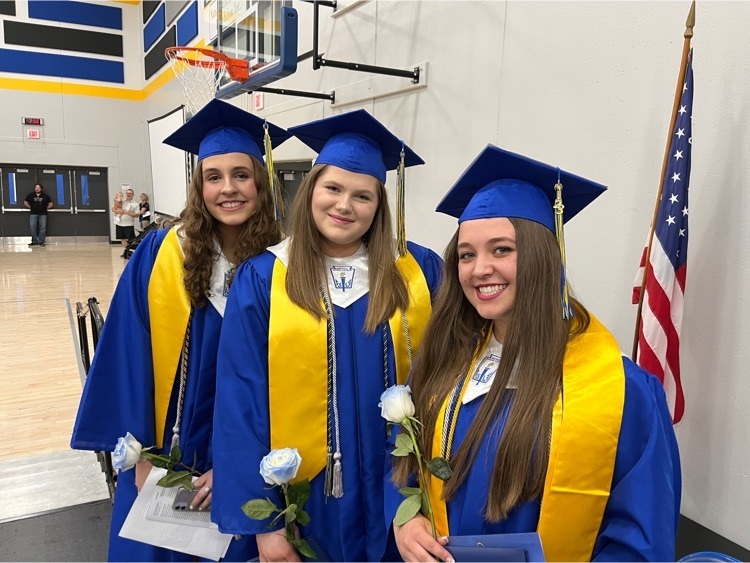 CHS Class of 2023 Grad Walk! Graduates celebrate and share their accomplishment with all students, teachers & staff as they are cheered on by every CSD school. Graduation Ceremony is this Sunday, May 21, 2:00 pm in the CHS Gym. GO COUGARS!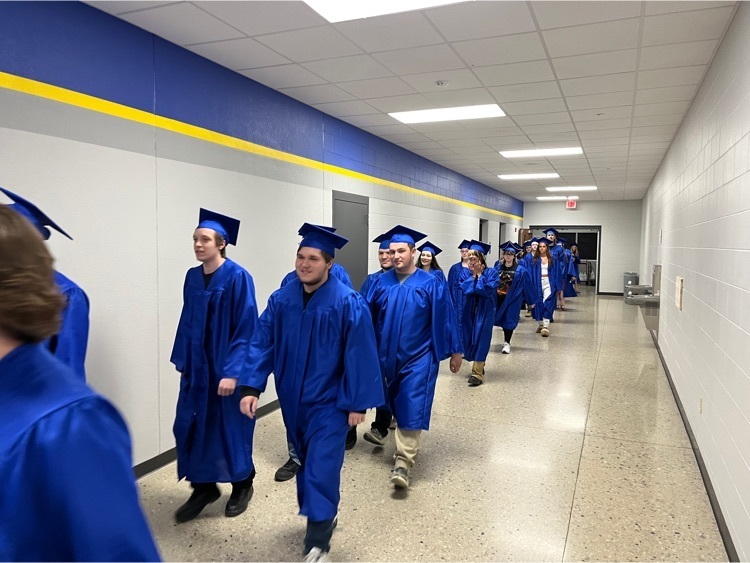 Congrats to the CHS Class of 2023! At last night's senior awards ceremony over $811,600 in scholarships & awards was earned by the Class of 2023. Way to go! And a big THANK YOU to the donors whose generosity made this possible!

We are celebrating Teacher & Staff Appreciation Week May 8-12 in the Campbellsport School District! This week gives us an opportunity to recognize and express our gratitude for the hard work, dedication, and achievements of our outstanding educators. If you have a moment, thank a teacher, counselor, para, coach, custodian or other staff member who has made a positive impact on your life or the life of your child. Write a heartfelt note, send an email, or make a post on social media expressing your gratitude. Teaching is a challenging and demanding profession, requiring patience, dedication, and a deep commitment to students' growth and wellbeing. We're incredibly grateful for the outstanding efforts of our teachers and staff, each and every day! Please join us in thanking our teachers and staff for all they do!

CES 4th & 5th graders perform at the Spring Concert under the direction of Mr. Wolf.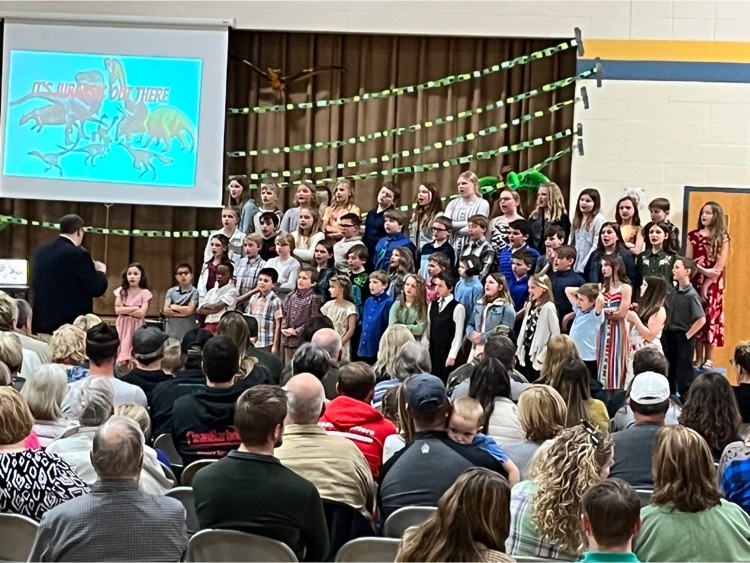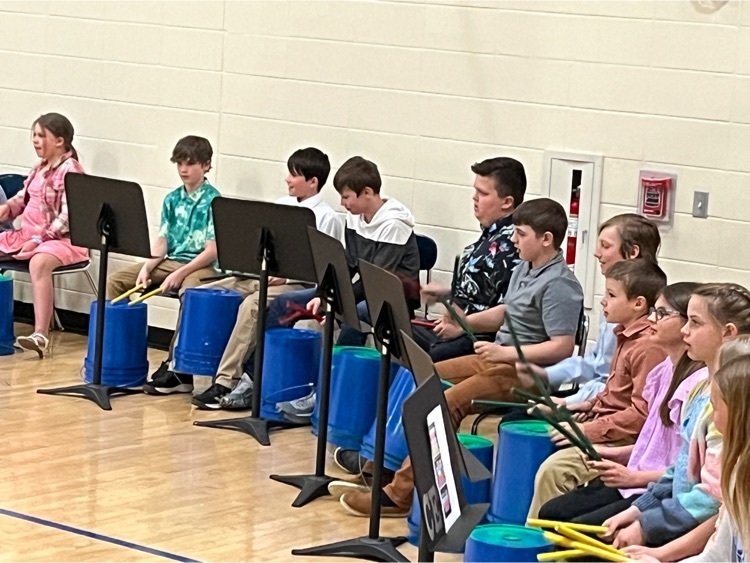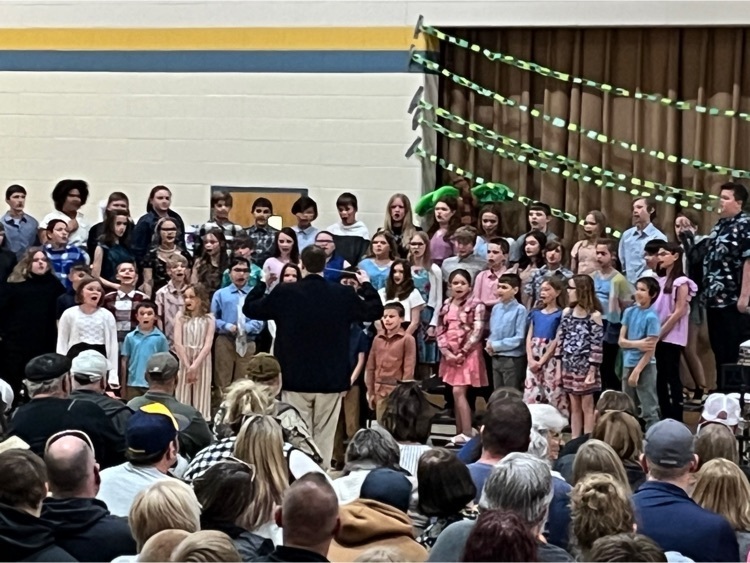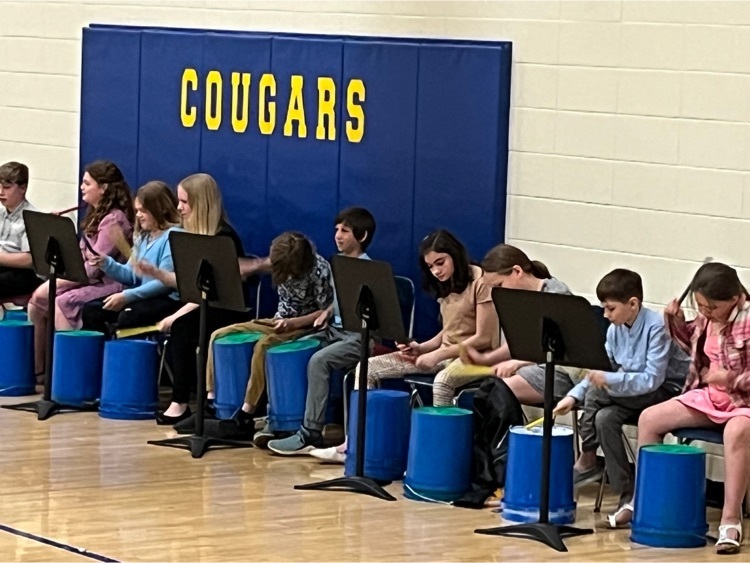 CSD 5th Graders at the Brewers Weather Day & Science Fair. Students learn about science, meteorology and severe weather and enjoy a Brewer game with their parents & class.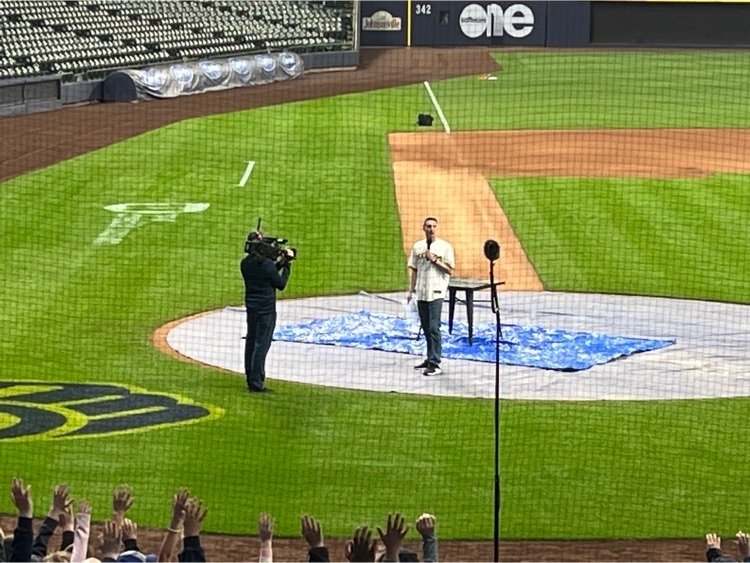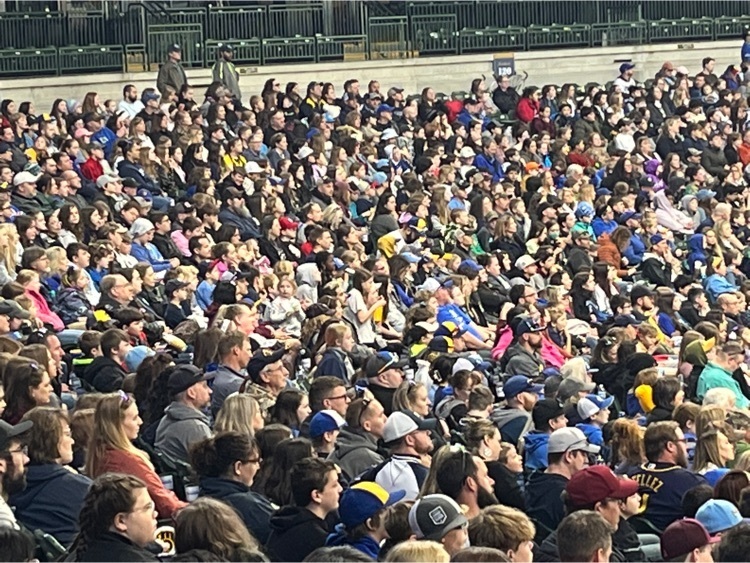 CMS Honors February Students of the Month! Congratulations to Bella Sitzberger, Makayla Muckerheide, and Kiera Laverenz for earning Student of the Month honors for their positive attitude, hard work, dedication to academics, kindness and leadership!

Alert for Friday, March 10, 2023: All Campbellsport School District and parochial buses and school will be starting two hours late. Morning EC and 4K buses and classes have been cancelled. All day EC and 4K will start two hours late. Afternoon 4K classes at Eden Elementary will run as normal. MS/HS classes begin at 10:00 am. Elementary classes begin at 10:15 am. Drive slow, allow more time to travel, and be safe!

CHS Boys' Basketball team won a Regional Champion with a 43-36 win versus Southern Door. Way to go team! Thanks for all of the support in making the trip by our students and community!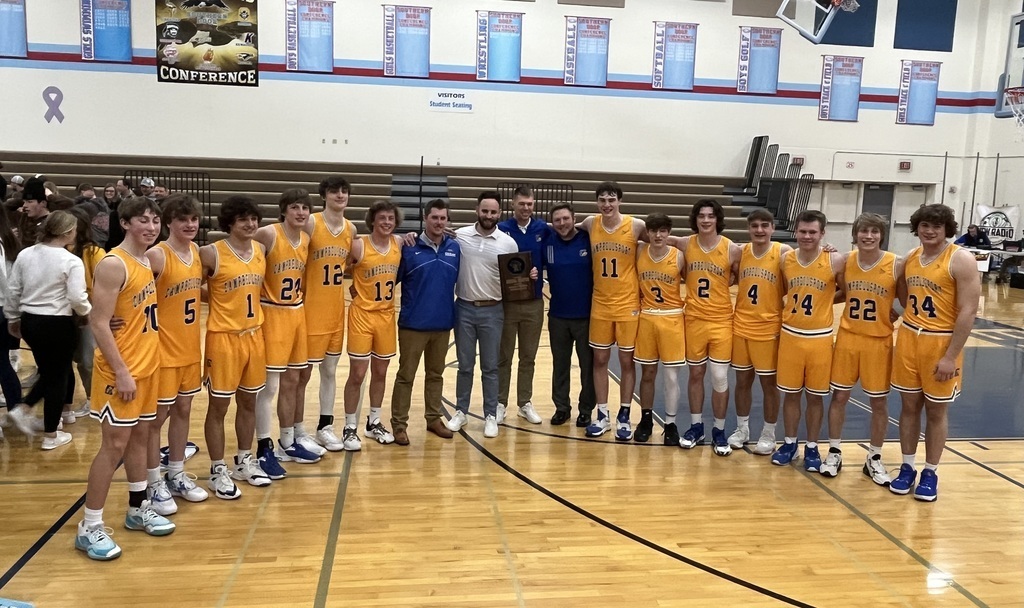 Ostin Blanchard is 126 lb. State Champion! Congratulations! Senior Ostin Blanchard was crowned the D2 126 lb. state champion last night at the WIAA State Individual Wrestling Tournament. Ostin decisioned Luke Dux (Neillsville/Greenw./Loyal) by a score of 7-4. Congratulations to Ostin, his parents, coaches and team!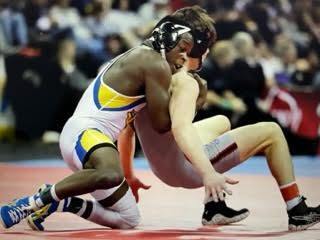 All Campbellsport School District schools and buses will be starting two hours late. MS/HS classes will start at 10:00 am. Elementary school classes will begin at 10:15 am. End times remain the same. Morning Childhood and 4K classes and buses have been cancelled.

All Campbellsport Public and parochial schools will be closed on Wednesday, February 22, 2023. All after-school and evening events are also cancelled for February 22, 2023. Take care and be safe.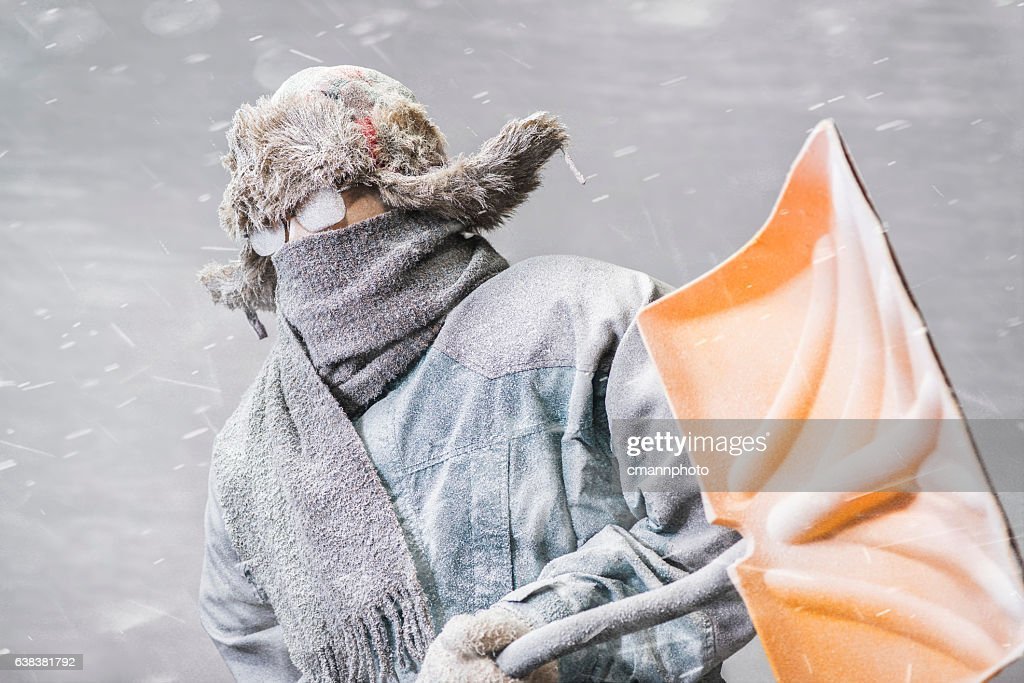 The Dance Team just completed their season with their Showcase Event. The finished the year with 3rd place finishes at State in both Hip Hop and Pom. Great season ladies!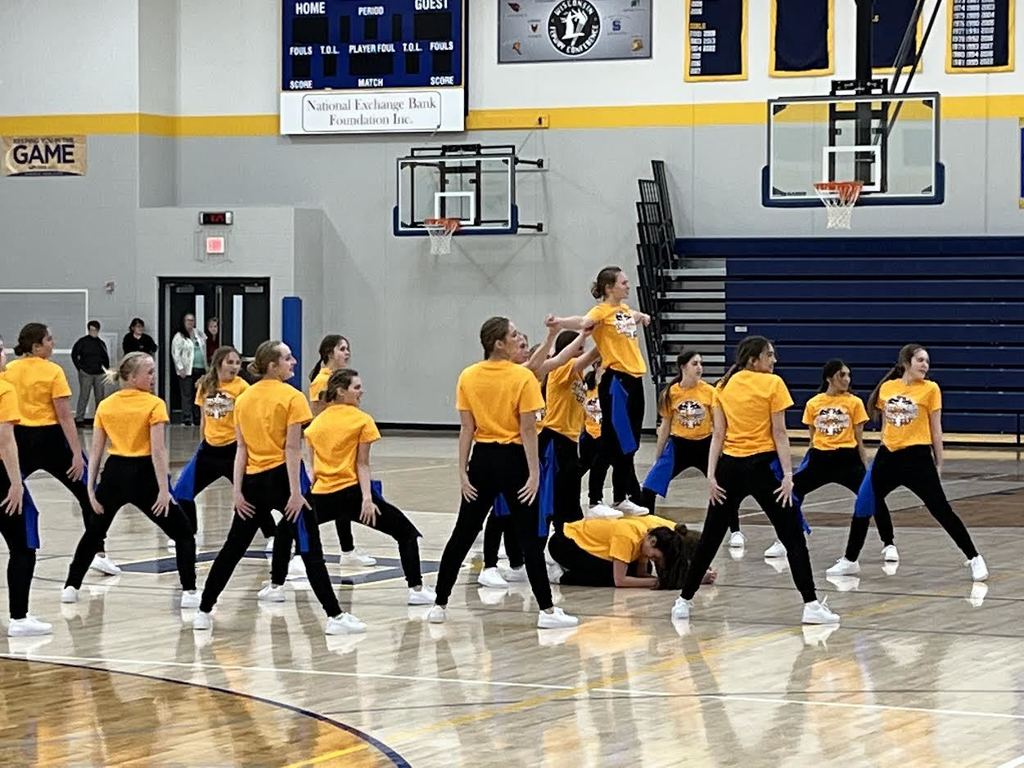 On Monday, February 13, the Campbellsport High School Forensics team traveled to Winnebago Lutheran High School for their Sub District meet. Campbellsport had nine students in six entries: Mykala Fabry, Mercedes Herrmann, Danielle Wettstein, and Hannah Thelen in Group Interpretation, Natalie Coon in Prose, Aydrienne Jaeger in Humorous Solo, Noah Vandergrinten in Impromptu, Katie Waddle in Farrago, and Kaitlyn Ziehr in Serious Solo. The team is very proud to announce that all nine of their members earned the opportunity to move on to the District level. Students will compete next at their District meet on March 13 and their Conference meet on March 27. Photo Back Row: Aydrienne Jaeger, Noah Vandergrinten, Mykala Fabry, Mercedes Herrmann Front Row: Katie Waddle, Caitlyn Ziehr, Danielle Wettstein, Hannah Thelen, Natalie Coon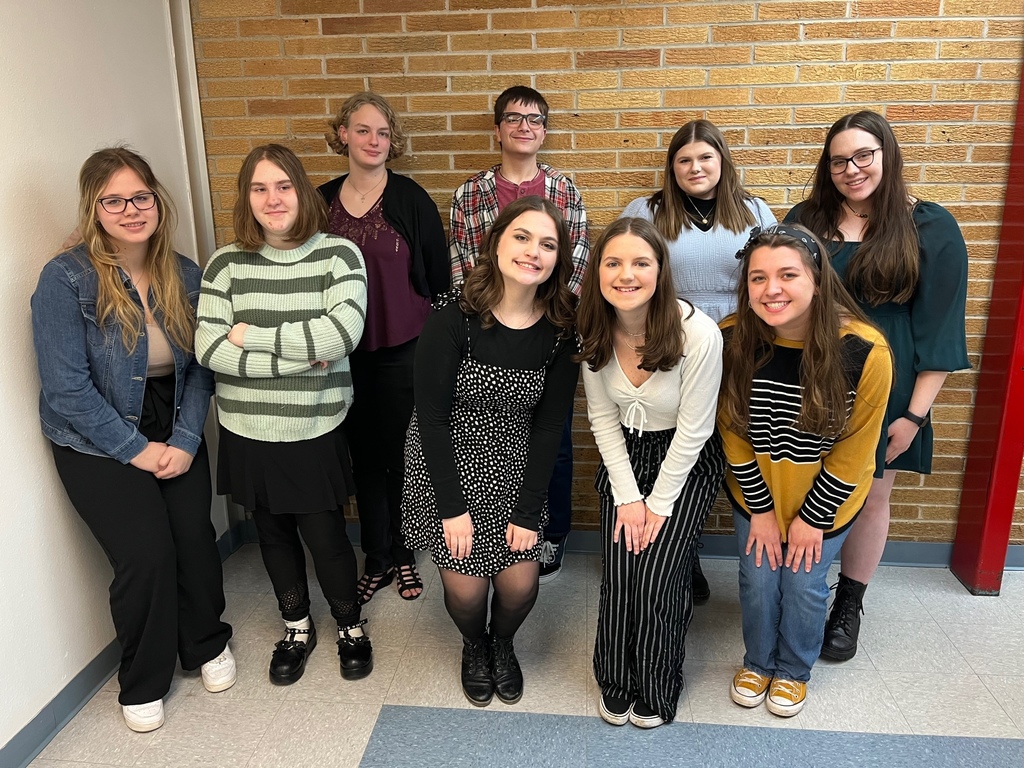 Congratulations to Mason Willacker, Kendra Nennig, Peyton Hall, and Mason Noren for being nominated Students of the Month!

Congratulations to the Wrestling Team for winning another Flyway Conference Title!

Congratulations the Girls' and Boys' Bowling Teams! They are headed to State!

Thank you to our CSD counselors for supporting our students' academic, career, and social/emotional development! CHS: Kathy Gravelle, Samantha Svoboda, & Gail Yahr; CMS: Sydney Elliott; CES: Kim Boycks; EES: Samantha Retzloff.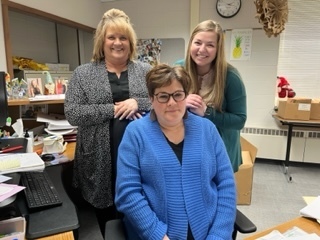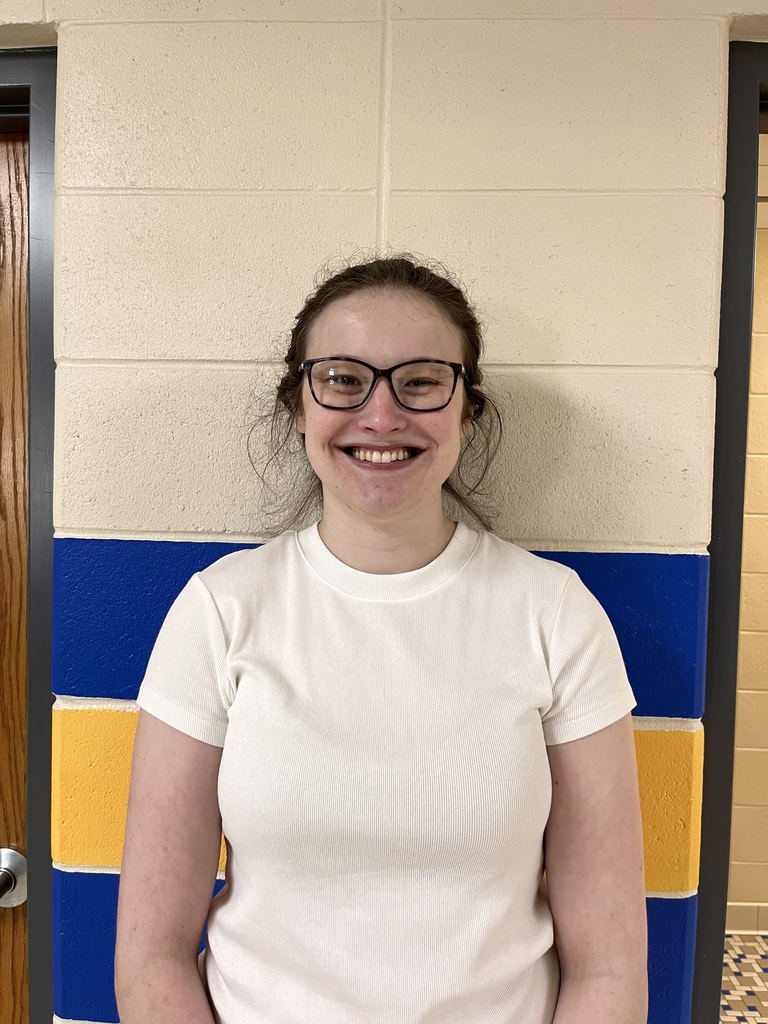 Good luck to our Cougar Dance Team as they head to state in La Crosse to compete in both hip hop and pom. Congrats to Maggie Swift for making history and competing in solo dance. GO COUGARS!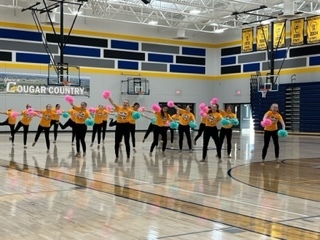 The CSD honored the Hundertmark and Loehr families for their memorial donation in tribute to Drew Hundertmark and Dan Loehr of a framed banner in the HS Gym.