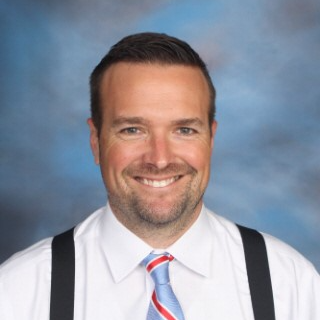 Patrick O'Connor
Campbellsport High School Principal
(920) 533-1264
poconnor@csd.k12.wi.us
Welcome to Campbellsport High School. In this time of transition, the staff will continue to improve on our robust curriculum to ensure that all students learn as we remain true to the district mission to develop each child into an adult who can stand confidently, participate fully, learn continually, and contribute meaningfully to our world.
Our administrative team is committed to working with staff and students to provide resources and opportunities to engage learners so they may thrive and find success that sets them up for the future.
Please feel free to contact me via email at Poconnor@csd.k12.wi.us or phone at 920-533-1264.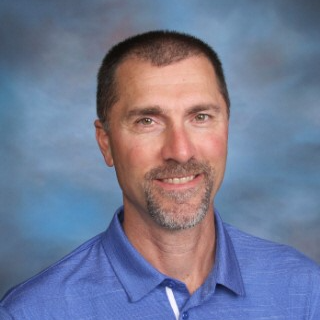 Tom Griesemer
Associate High School Principal/ Athletic Director
tgriesemer@csd.k12.wi.us
It is now my seventh year as Associate Principal/Athletic Director in the Campbellsport School District. I look forward to making a difference in the lives of young people every single day. It could be while supervising hallways/events, visiting classrooms, or supporting athletic teams. In my capacity for the middle/high school, I look for our students to be actively engaged in both their academics and co-curricular activities. Get involved and make a difference at Campbellsport High School/Middle School. My focus and philosophy is always on Cougar P.R.I.D.E.: Communication, Physical & mental preparation, Respect, Individual responsibility, Desire to succeed, Enthusiasm. We have a great community that we all play a role in contributing to its well-being. Remember, "it takes a village…"